Advertisement
OGC Nice would have registered the name of Elye Wahi (Montpellier) on its short-list, in order to compensate for the scheduled departure of Andy Delort. The case of Terem Moffi (Lorient) would prove to be complex.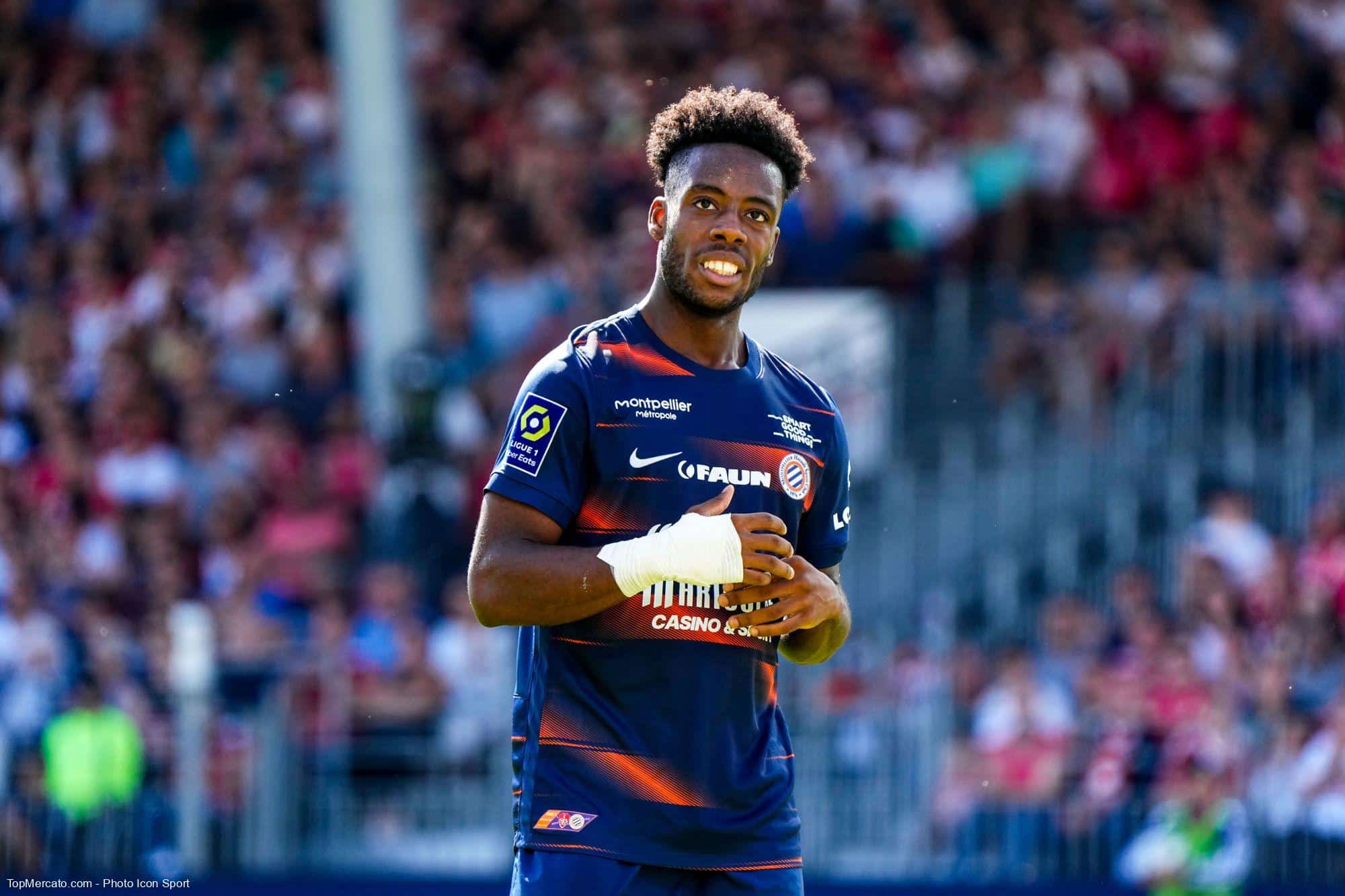 According to information collected by Nice morning, OGC Nice is now making Elye Wahi one of its priority reinforcements for the month of January. The Aiglons could favor his track, while the negotiations concerning Terem Moffi are not progressing. The Niçois would have offered 15 million, then 18 million euros, to try to convince the Lorientais to give up their player. But the Breton club would not budge and would demand 30 million euros to let him slip away.
The OGCN could therefore turn to the Hérault striker, who is having a high-flying season. Aged 20, Elye Wahi scored 7 goals in 17 appearances for Montpellier. His managers would not be in favor of the idea of ​​giving him up during the season, and the player recently indicated that he did not plan to leave immediately. But a surprise cannot be ruled out.
Delort near Nantes?
As a reminder, Nice wants to recruit to replace Andy Delort, whose signing in Nantes seems to be on the right track. Aged 31, the Algerian international has scored 6 goals in 14 Ligue 1 games. He has played little in recent weeks, and the change of coach does not seem to have benefited him. His reunion with Gaëtan Laborde did not turn out to be as fruitful as expected.
The native of Sète was recruited by the OGCN in August 2021, in exchange for a check for 10 million euros. He has since scored 25 goals and delivered 5 assists in 55 appearances in all competitions.
While waiting for a possible reinforcement, OGC Nice conceded a draw against Reims (0-0), this Sunday, during the 19e day of Ligue 1. The formation coached by Didier Digard currently occupies the 10e ranking position, tied with OL and Reims.