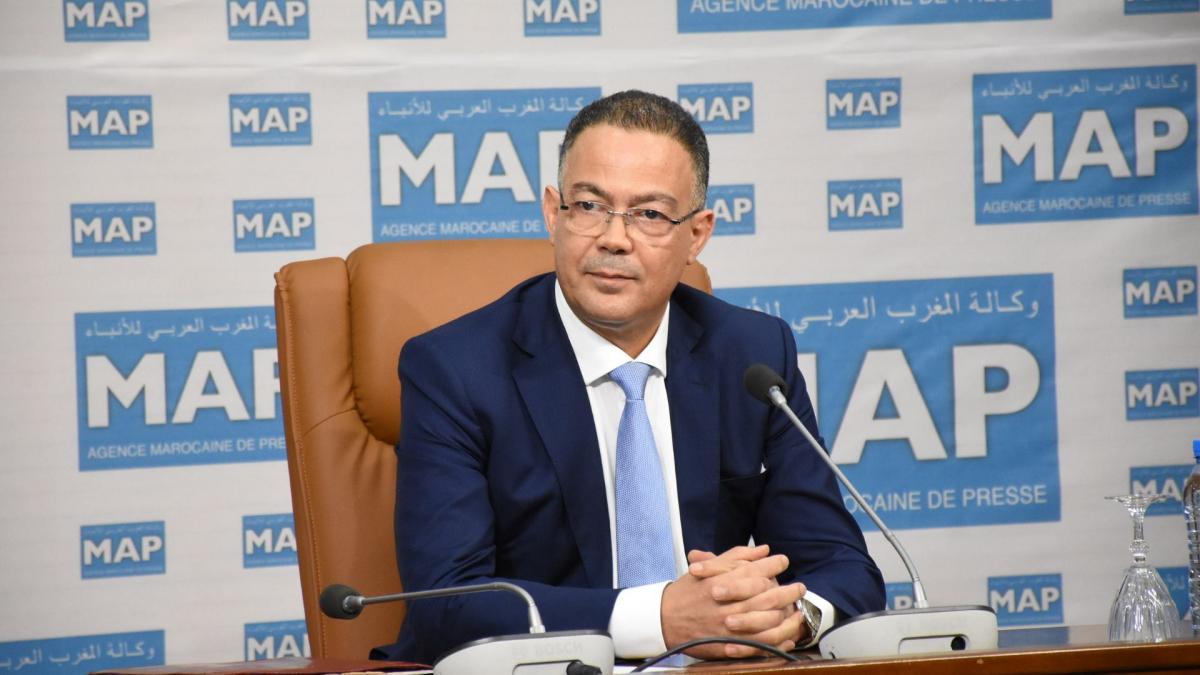 It's a real headache. This Friday, the CHAN officially begins in Algeria. But these last days, it is a different subject which animates the debates. Morocco, double title holder, had decided not to go to the host country since Algeria had not decided to open its airspace forcing the Atlas Lions to make several detours. This Thursday morning, the FRMF had even published a press release explaining that it could not "defend his title insofar as the final authorization for his Royal Air Maroc (RAM) flight, official carrier of the Moroccan football teams, from Rabat to Constantine has not been confirmed".
What's next after this ad
But now, since the situation has visibly changed. FRMF President Faouzi Lekjaa explained to Arryadia that the team was still continuing its preparation and hoped to take off for Algeria this Friday with a direct flight. "The Moroccan national team is currently continuing its preparation at the M6 ​​football complex. The visions of the EN and the FRMF are clear, and it is the participation, as evidenced by our preparation. The only negative point remains the response of the authorities of the organizing country so that the EN can travel in the conditions it needs in Constantine. (…) The Moroccan national team is ready to travel in the event of a positive response and authorization by the organizing body to move from Rabat-Salé airport to Constantine airport by Royal Air Maroc, the carrier official of national teams.
To read
Morocco will not go to Algeria to compete in CHAN
Pub. the
update the