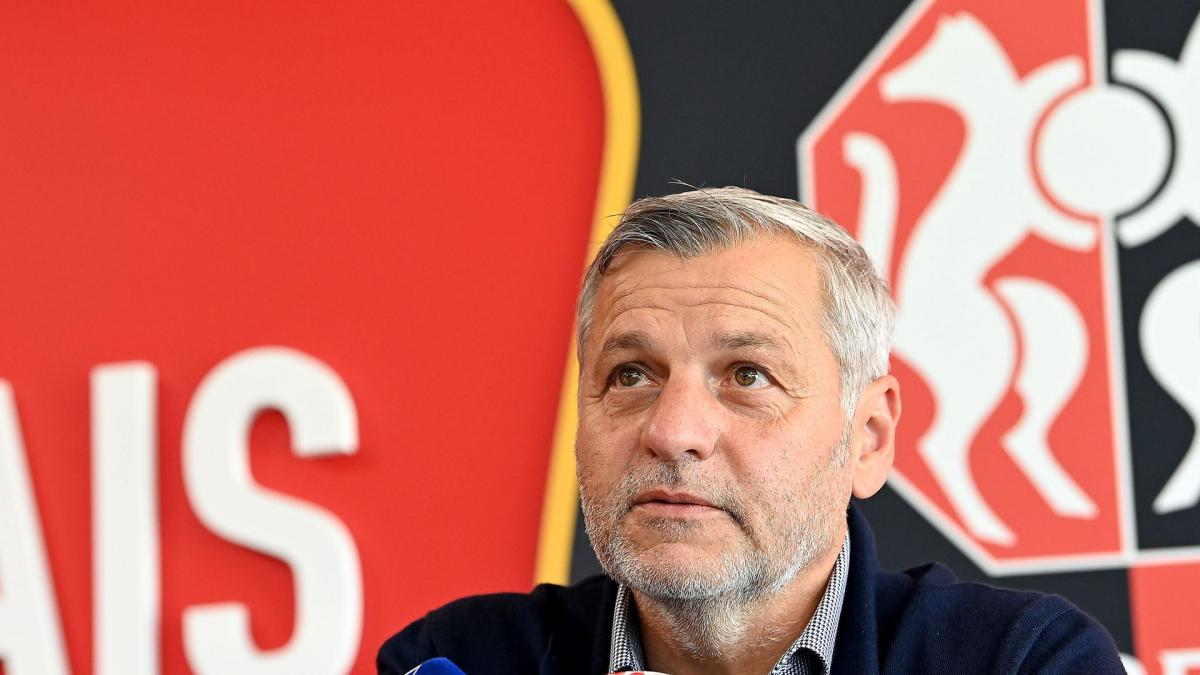 Bruno Genesio never hid it. He's not a big fan of the winter transfer window. It is even an understatement. "This transfer window is magnificent in January. We are all delighted with this transfer window. he quips in remarks reported by Ouest-France. According to the Stade Rennais coach, this period does not reward successful teams as they risk weakening them. It also contributes to instability within the clubs because the workforce is in almost constant movement, while the summer period is already quite long. He is more campaigning for a period where clubs can make an adjustment, especially in the event of a long injury.
What's next after this ad
" It makes no sense. If we are wrong in June, we assume, we must not have a transfer window which allows us to recruit fifteen players to make eight leave. At the limit, that we are allowed to have a player or two to complete because there are injuries, to adjust the workforce, yes. But here, it's nonsense. It disturbs everyone, the players, the clubs. We are already doing a transfer window which lasts three months in the summer, and well if we are wrong, we are wrong. We are doing the season with the players we chose in June, and we have to accept any mistakes that are made. But allowing almost the entire workforce to change is nonsense. It does not correspond to the idea that I have of a sport. »
To read
OL: Karl Toko Ekambi's departure to Rennes completed!
Pub. the
update the