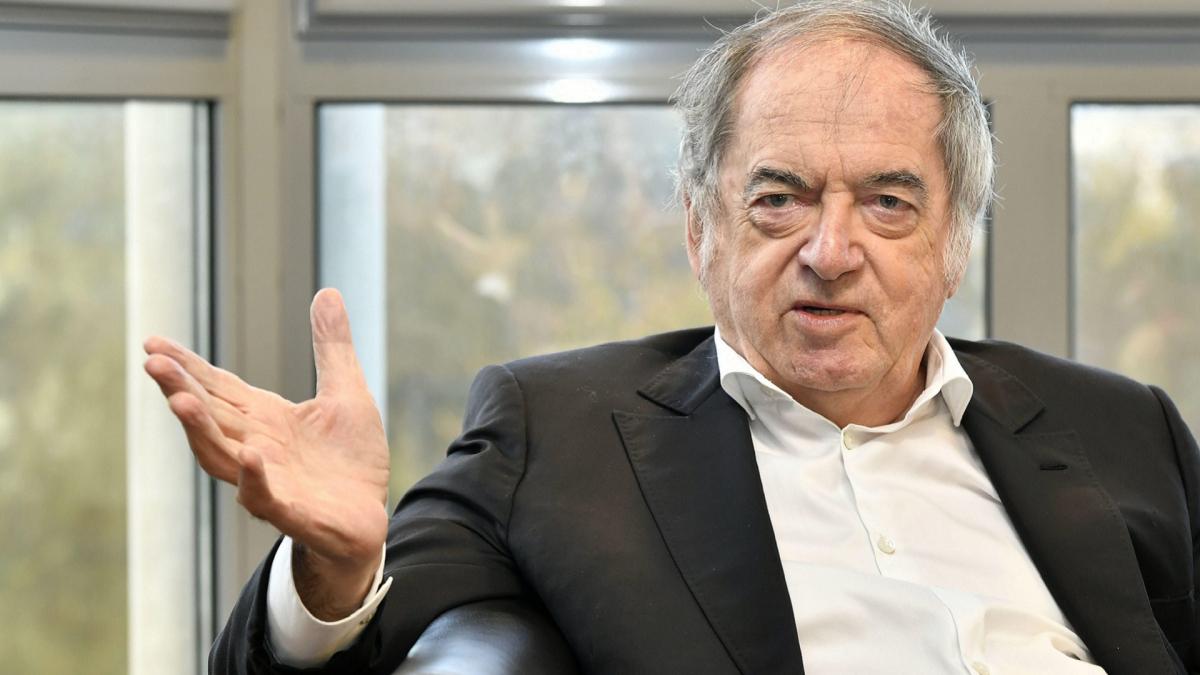 Withdrawn from his position as president of the FFF on Wednesday by the executive committee, Noël Le Graët is not close to seeing his name disappear from the media space. While many French people had already been demanding for several months his departure from the head of the Federation, a survey carried out by the independent research institute Odoxa confirms the trend. Indeed, the company's latest opinion poll reports that 7 out of 10 French people would like to see the leader away from the FFF.
What's next after this ad
An even more resounding figure among football fans since 4 out of 5 French people would demand his departure, according to the survey. His remarks against Zinedine Zidane also had a huge echo in the country since 74% of French people would have known about it in the last few days.
To read
FFF: Noël Le Graët is surprised at the leaks after the revelations about his reporting to justice
Pub. the
update the